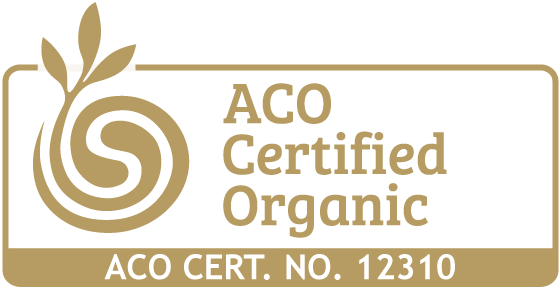 All skin types.
Especially suited to:
sensitive, inflamed, acne, problem skin conditions.
Apply to cleansed skin to calm itching,
irritation and reduce redness.

Store below 30℃ and away from direct sunlight. To ensure skin compatibility, patch test first. If irritation occurs, discontinue use and seek medical advice.
100% Natural, Vegan, Cruelty-free *Certified Organic Ingredients: *Vitis vinifera (Grapeseed) oil, *Simmondsia chinensis (Jojoba) oil, *Matricaria recutita (Chamomile German Blue) oil, *Helichrysum italicum (Immortelle) flower oil, Salvia hispanica (Chia) seed oil, Tocopherol (Vitamin E natural), Helianthus annuus (Sunflower) seed oil.
We use PCR (post-consumer recycled) solid white glass to optimally protect the actives and precious oils while closing the loop on single-use packaging.

Our bio-plant labels are made from 100% sugarcane and are recyclable.

The outer packaging is made from biodegradable and recycled paper. You can choose to opt-out of receiving the outer packaging and we will plant a tree on your behalf instead.

Refills are available on this product, so once you purchase your first bottle, you can send it back to us and we will clean it and refill it for you over and over and over.

Just select the refill option on our website, then send us your empty bottle. We will clean and refill it, replace the label if necessary, and send it back to you. The refill option discount should more than cover the cost of your shipping back to us, especially if you refill several bottles at a time or take advantage of our FREE SHIPPING offer for purchases over $99.

As part of our Carbon Neutral Commitment, we also offset the carbon emissions of shipping back and forth to keep our planet breathing well.