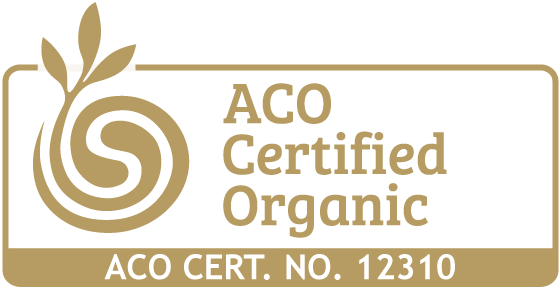 Everyone. In everyday life we are constantly doing one thing after another and tension and stress comes from all angles.

For someone who needs to stop and take a moment for themselves to close their eyes, breathe in the calming therapeutic effects of Light Haven and revitalise the mind and energy and perhaps revitalise the intimacy in their life.


• Provides a safe haven of protection, strength and inner peace.
• A calming sedative to calm the mind, to reduce stress, depression and insomnia.
• Prompts one to feel alert, confident, uplifted with clarified thoughts.
• Promotes intimacy, expression of feelings and sensuality.
Mist through the energy field surrounding your body (aura) - and throughout your living and work spaces.

Shake well before use. 100% pure with zero solubilisers.

Avoid contact with eyes.

Store below 30c and away from direct sunlight.
100% pure with zero solubilisers. Alchemically energised 7 stage filtered, structured water + *Certified Organic Sugar Cane Ethanol, *Citrus grandis (Grapefruit) peel oil, *Lavandula angustifolia (Lavender) flower oil, *Vanilla planifolia oleoresin, *Cedrus atlantica (Cedar) wood oil, *Boswellia carterii (Frankincense) gum oil, *Santalum spicatum (Australian Sandalwood) heartwood oil.
Australian Sandalwood: Provides inner protection and strengthening. Ideal for meditation and promoting a sense of inner peace.

Vanilla: Soothes, relaxes and helps to reduce stress, depression and insomnia due its calming, sedative action.

Pink Grapefruit: helps one feel alert, confident, uplifted with clarified thoughts by reducing stress and mental fatigue.

Lavender: Potent sedative helpful in easing insomnia and calming the mind. Aligns and balances Chakras.

Frankincense: Slows down and deepens breathing to soothe and calm the mind.

Cedarwood: Reduces tension, stress, fear and nervousness.
Synthesis Organics offers the highest therapeutic quality certified organic essential oils in the world.

• The following Quality Control (QC) tests are performed on every batch of essential oils we use:GC/MS (Gas Chromatograph/Mass Spectrometer), Appearance, Colour, Odour, Specific Gravity, Refractive Index, and/or Optical Rotation.

• Technical data is also assessed on Product Specifications, Certificate of Analysis, Material Safety Data Sheets, Organic Certifications, and Product Declarations.

• Each oil has a batch-specific Certificate of Analysis that allows full traceability and guarantees the authenticity of the product.

• Our sources are third party audited to the Australian National Standard for Biodynamic and Organic Produce by the ACO.

• All of our products come with a 100% Satisfaction Guarantee.
Memorable!

We stumbled across this scent during a private bathing session at Peninsula Hot Springs in Victoria. It soon became our favourite scent with a cherished memory. We use this product as a sprits and linen refresher.

Glorious!!

I meant stars with my original review!! Apologies!!

I adore this spray!!

I love it! It's refreshing and not heavy in terms of scent. I spray it everywhere
Reviews Loaded
Reviews Added