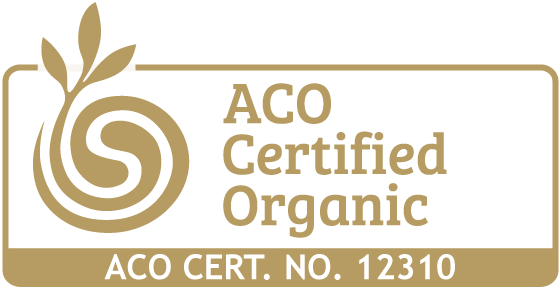 Bergamot - Calms and grounds the central nervous system to uplift spirits.

Australian Sandalwood - Eases tension and relaxes the mind and body, helping to balance and uplift emotions.

Fragonia - Unblocks emotions to balance and calm heart and mind.

Rosalina - Soothes worries, calms headaches and irregular heartbeats. Grounds and relaxes the mind.

Sweet Orange oil - researchers have found as well as reducing fear, Sweet Orange may help alleviate post-traumatic stress disorder


Roll onto pulse points (wrists, ankles, temples, third eye, heart chakra and behind ears) to experience the aromatherapeutic benefits.

To deepen the experience, roll onto palms of hands, then close your eyes and bring palms up to face, taking 3 deep breaths to clear and calm the mind.

Roll over the adrenal area of lower back and onto the soles of the feet to support the moving of traumatic energy from the body. Notice what you are feeling in your body. Breathe deeply and evenly to help move the energy through.

Store below 30℃ and away from direct sunlight. To ensure skin compatibility, patch test first. If irritation occurs, discontinue use and seek medical advice.
*Certified Organic and wildcrafted oils of *Fractionated Coconut (MCT), *Jojoba, *Rose Otto, *Immortelle, *Sweet Orange, *Geranium, *Rosalina, *Lavender, *Australian Sandalwood, *Frankincense, Fragonia.
Synthesis Organics offers the highest therapeutic quality certified organic essential oils in the world.

• The following Quality Control (QC) tests are performed on every batch of essential oils we use:GC/MS (Gas Chromatograph/Mass Spectrometer), Appearance, Colour, Odour, Specific Gravity, Refractive Index, and/or Optical Rotation.

• Technical data is also assessed on Product Specifications, Certificate of Analysis, Material Safety Data Sheets, Organic Certifications, and Product Declarations.

• Each oil has a batch-specific Certificate of Analysis that allows full traceability and guarantees the authenticity of the product.

• Our sources are third party audited to the Australian National Standard for Biodynamic and Organic Produce by the ACO.

• All of our products come with a 100% Satisfaction Guarantee.
The stone labels on our essential oil bottles are made from 100% post-consumer recycled marble waste, and the bottles are made with biophotonic violet glass for optimum preservation and energetic benefits. These bottles are infinitely recyclable so we are able to offer a refill service.

Just select the refill option on our website, then send us your empty bottle. We will clean and refill it, replace the label if necessary, and send it back to you. The refill option discount should more than cover the cost of your shipping back to us, especially if you refill several bottles at a time or take advantage of our FREE SHIPPING offer for purchases over $99.

As part of our Carbon Neutral Commitment, we also offset the carbon emissions of shipping back and forth to keep our planet breathing well.
Maxine

Verified Buyer

Lovely scent

I bought this roll-on for a family member who'd been experiencing a very difficult time for months. She loves how subtle the scent is and that it feels nourishing and supportive. Thank you Synthesis for a beautiful pure perfume to help support people through all kinds of life stuff.
Reviews Loaded
Reviews Added