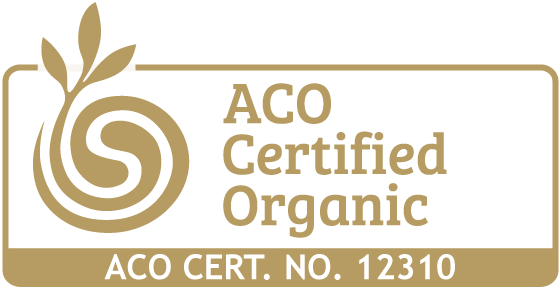 Promote a sense of self-love, intimacy, sensuality and deeper connections. Also prompts creativity, cheerfulness and calmness by reducing stress, nervousness, fear and emotional exhaustion.Creates a sense of security and comfort within yourself promoting self-love.Stimulates the heart, sexual desires and prompts intimacy.Boosts the hormone serotonin that uplifts moods increasing energy levels both emotionally and physically.Opens the heart, heals emotions and uplifts spirits.——————————————————Ylang-Ylang - Relieves physical and emotional exhaustion. Induces a feeling of pure joy. Vanilla - Soothes, relaxes and helps to reduce stress, depression and insomnia due its calming, sedative action. Cedarwood - Reduces tension, stress, fear and nervousness.Rose Geranium - Gently uplifts spirits creating a sense of security and comfort within yourself. Jasmine - Is an aphrodisiac that stimulates the heart, sexual desires and promotes intimacy to embrace the energy exchange between souls. Boosts the hormone serotonin that uplifts moods increasing energy levels both emotionally and physically. Rose Otto - Opens the heart, heals emotions and uplifts spirits, provides powerful comfort.Neroli - Instills relaxation, uplifts mood, reduces feelings of anxiousness, and promotes overall well-being.
Roll onto pulse points (wrists, ankles, temples, third eye, heart chakra and behind ears) to experience the aromatherapeutic benefits.

To deepen the experience, roll onto palms of hands, then close your eyes and bring palms up to face, taking 3 deep breaths to clear and calm the mind.

Can also be used as a subtle perfume.

Store below 30℃ and away from direct sunlight. To ensure skin compatibility, patch test first. If irritation occurs, discontinue use and seek medical advice.
Cananga odorata (Ylang Ylang) flower oil*, Cedrus atlantica (Cedarwood Atlas) wood oil*, Pelargonium roseum (Rose Geranium) flower oil*, Vanilla planifolia (Vanilla) oleoresin*, Citrus aurantium bergamia (Bergamot) peel oil (Bergaptene-Free)*, Rosa damascena.miller (Rose Otto) flower oil*, Jasminum grandiflorum (Jasmine) flower oil*, Citrus aurantium ssp. Amara (Neroli) flower oil*.
Synthesis Organics offers the highest therapeutic quality certified organic essential oils in the world.

• The following Quality Control (QC) tests are performed on every batch of essential oils we use:GC/MS (Gas Chromatograph/Mass Spectrometer), Appearance, Colour, Odour, Specific Gravity, Refractive Index, and/or Optical Rotation.

• Technical data is also assessed on Product Specifications, Certificate of Analysis, Material Safety Data Sheets, Organic Certifications, and Product Declarations.

• Each oil has a batch-specific Certificate of Analysis that allows full traceability and guarantees the authenticity of the product.

• Our sources are third party audited to the Australian National Standard for Biodynamic and Organic Produce by the ACO.

• All of our products come with a 100% Satisfaction Guarantee.
The stone labels on our essential oil bottles are made from 100% post-consumer recycled marble waste, and the bottles are made with biophotonic violet glass for optimum preservation and energetic benefits. These bottles are infinitely recyclable so we are able to offer a refill service.

Just select the refill option on our website, then send us your empty bottle. We will clean and refill it, replace the label if necessary, and send it back to you. The refill option discount should more than cover the cost of your shipping back to us, especially if you refill several bottles at a time or take advantage of our FREE SHIPPING offer for purchases over $99.

As part of our Carbon Neutral Commitment, we also offset the carbon emissions of shipping back and forth to keep our planet breathing well.
5 Stars

I actually am not sure what it's for is it a perfume
Reviews Loaded
Reviews Added